Welcome to Cogent Technology, leading UK-based ISO13485 and ISO9001 certified CMO
Make the hub of your supply chain in the UK, at our pioneering 80,000sq ft Felixstowe Manufacturing Facility
Our dedicated team and unique monitoring and planning system, MaPs, ensures your devices are made on time, to world-class standards
Building technology to enhance lives
We're not just in the business of manufacturing devices. We're in the business of enhancing lives. That's why our team stop at nothing to ensure our clients' PCBAs & devices are built on time, to world-class standards. That's why we're trusted by global leaders in MedTech, GreenTech and key sectors. And it's why we have one of the largest smart factories in Europe, manufacturing in the UK for international distribution.
Changing the world isn't easy. Unless you're changing it with Cogent.
At Cogent Technology, we're as invested in bringing your world-changing vision to life as you are.
We offer world-class facilities, cutting-edge technologies, and adhere to the highest quality standards (ISO13485, ISO14001, ISO9001 and FDA).
Our game-changing MaPs system enables us to proactively plan, monitor and progress your device build at all times, while audits can be undertaken in one room in one day.
Most of all, we're constantly developing our team so that they not only have the skills and expertise, but also the genuine passion it takes to deliver a world-class service.  
From concept to fulfilment - we're with you the whole way
The earlier Cogent engage on your New Product Introduction (NPI) journey, the more value we can add.
From an early stage DFMA review and the establishment of a robust supply chain we will support your project working alongside to validate your product readiness or series manufacture.
Once in production, working together, Cogent will underpin the smooth distribution of your product
and provide the service facilities to keep your device fleet working to specification.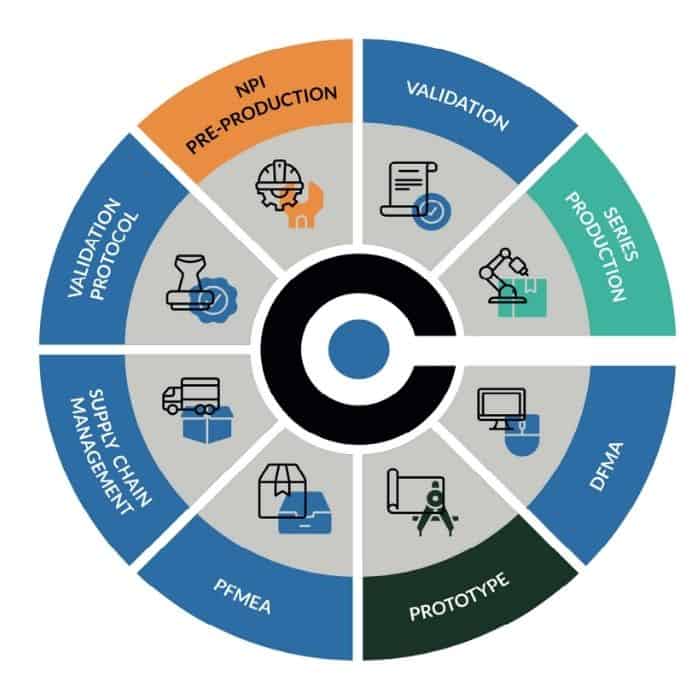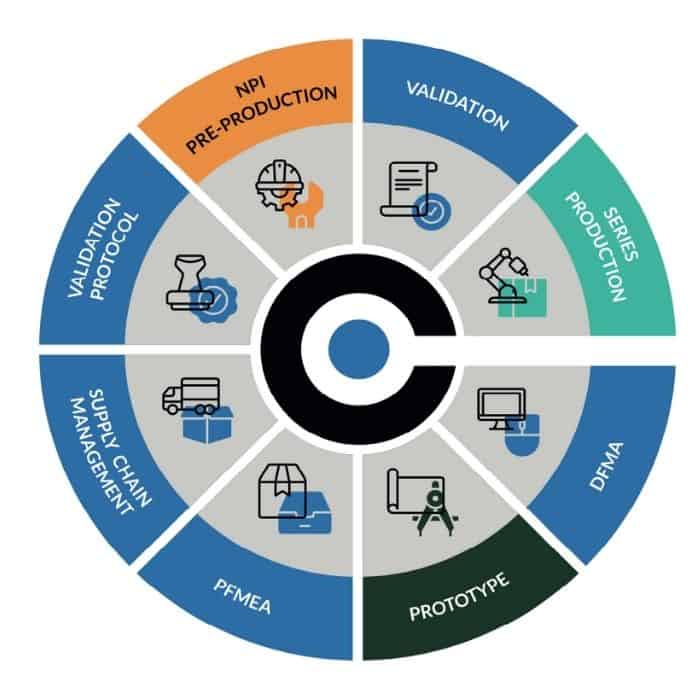 Manufacturing 13,000 ventilators in 12 weeks? No problem. Building life-enhancing cancer diagnostics? Simple. Keeping clients for over 30 years? Easy. Read about some of our projects – and then find out what we can do for you.
Manufactured in the UK for clients around the world
There are so many advantages of manufacturing your device in the UK – and so many more when you manufacture them with Cogent Technology.
Here's a taste of what we have to offer:
sq.ft. Manufacturing Area
As a specialist CMO for life-enhancing devices, our clients range from blue chips to start-ups in the MedTech and GreenTech sectors, as well as pioneers in other key sectors.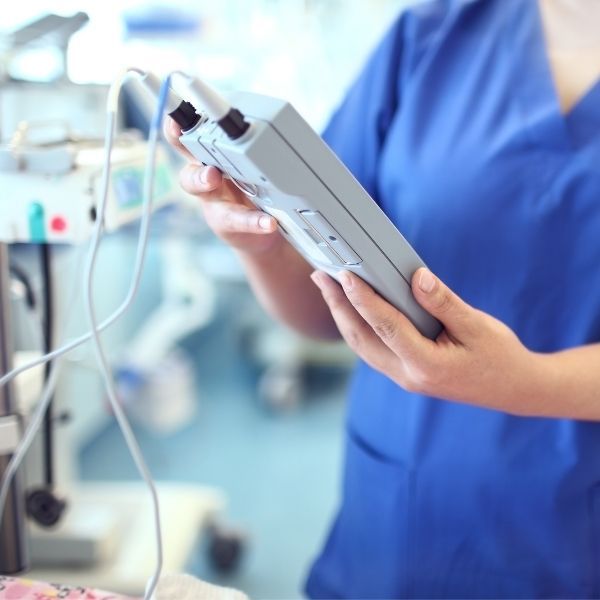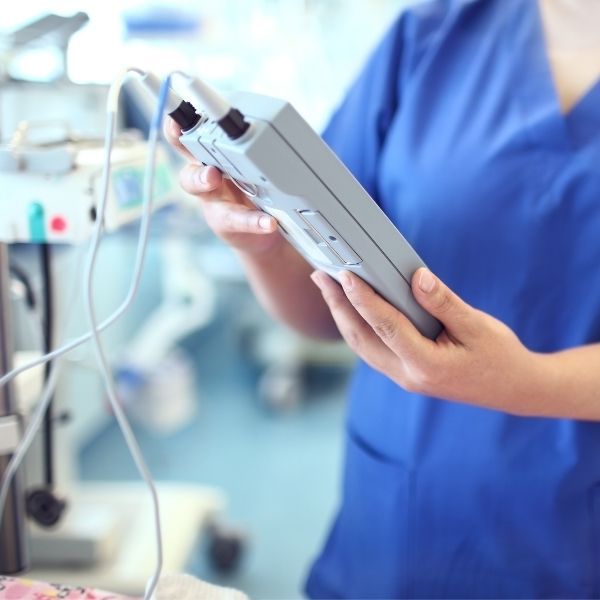 One of the only UK CMOs with ISO 13485 and FDA approval, and boasting world-class facilities right here in the UK, Cogent Technology is the choice for healthcare companies seeking reliability, quality and expertise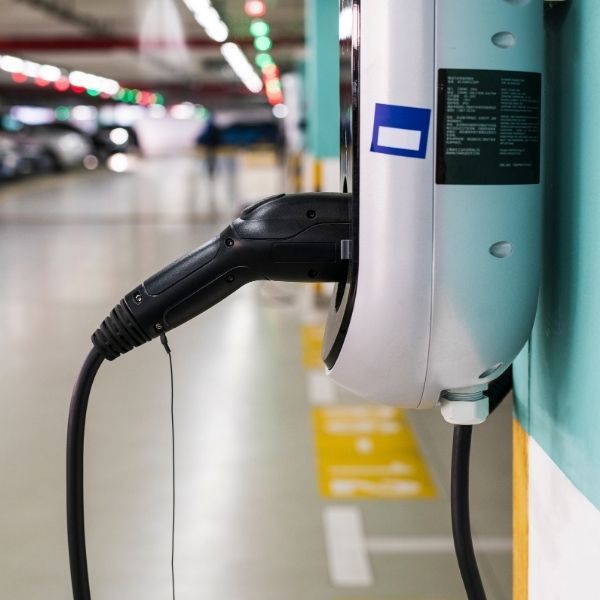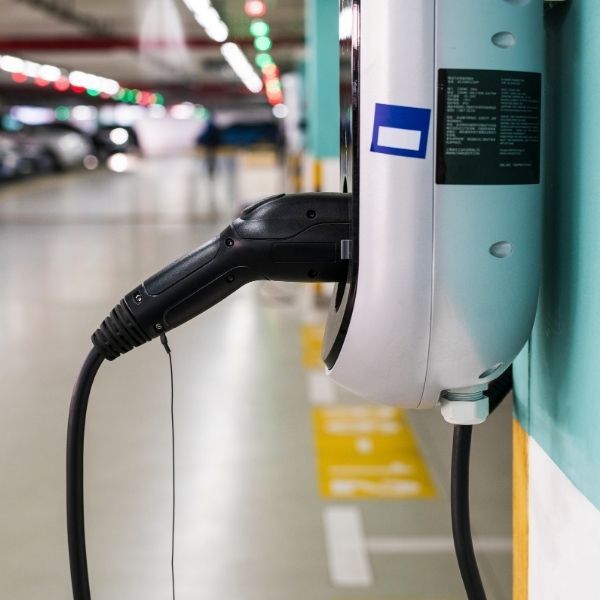 The world is in more urgent need of sustainable technologies more than ever. At Cogent Technology, we are best placed to help innovative green tech companies get their product manufactured in a commercially successful way.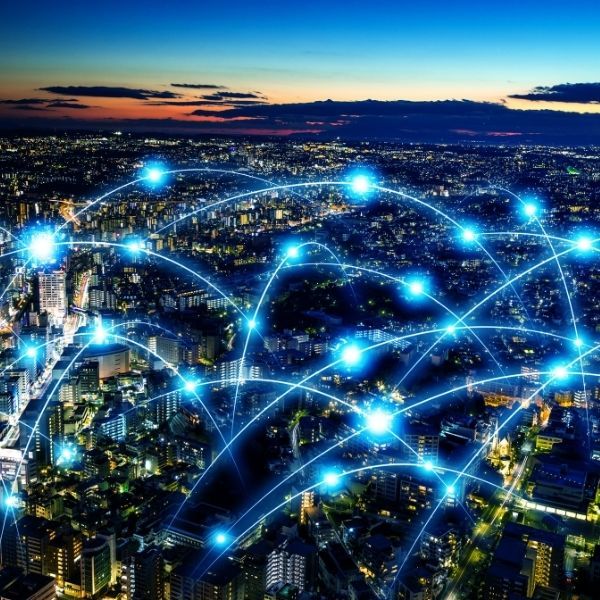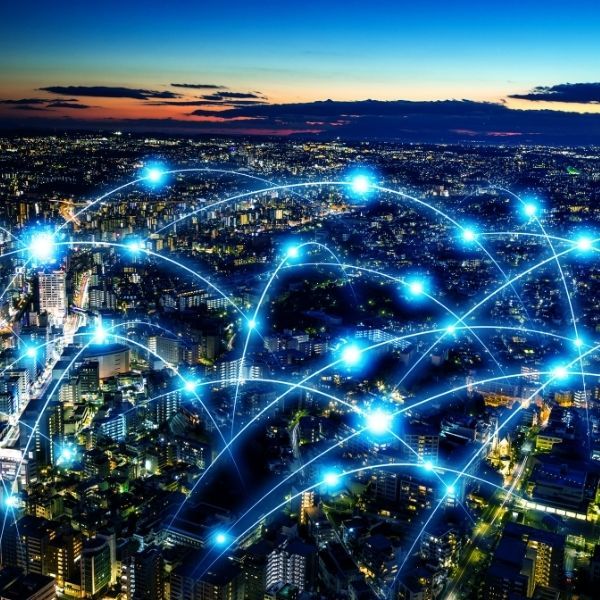 From telecoms and diagnostics to security and industrial, we have the experience, skills and regulatory expertise to manufacture life-enhancing products to world-class standards.
"We are very pleased with the quality and consistency of the finished product as produced by Cogent Technology. They demonstrate a consistently high level of skill, commitment and importantly flexibility in getting the product to our customer base. Furthermore, their design input has made a significant contribution to the overall product manufacturability and quality."
"The innovation, collaboration and resolve you showed in taking up the gauntlet of the Ventilator Challenge has been inspirational. The design and engineering talent we have in this country is second to none… your achievements over such a short space of time are nonetheless remarkable, and justifiably a source of considerable pride for you and your company.
Once again, I would like to pass on the Government's gratitude to you and your whole team."
We look forward to working with you
Cogent Technology Ltd
Langer Road
Felixstowe
Suffolk, IP11 2BF
United Kingdom