About Us
Manufacturing life-enhancing devices to world-class standards
From cupboard under the stairs to one of Europe's largest CMOs
When John Pratt built the world's first glucose blood monitor back in 1985, orders flooded in from his first client, a large healthcare company. Could he build many more – and quickly – they asked? Of course he could. There was just one challenge; John couldn't secure a manufacturing premises within the client's deadline.
Not one to let a small detail like that stop the process, John hired staff and had them work on assembly lines in the upstairs bedrooms of his home, while he moved his head office into the only remaining space in the house – the cupboard under the stairs.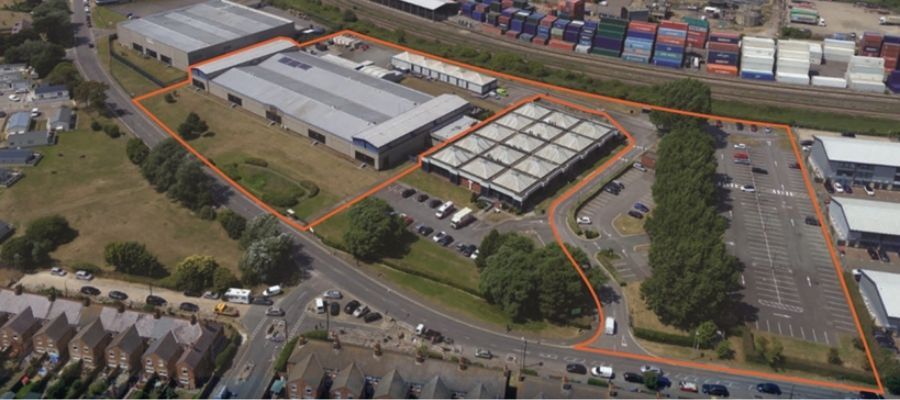 Cogent Technology has grown exponentially since that time. We now occupy a pioneering 80,000 sq.ft facility in Felixstowe, UK (one of the largest in Europe), manufacture for global-leading healthcare, GreenTech and key sector clients, have a team of 90+ staff, and are fast becoming known as a world-class CMO. And whilst we no longer work in cupboards under stairs, you can be sure that we are still animated by that same spirit of commitment that John established all those years ago.
World-class standards
Many of our clients are beginning their journey to 13485 compliance and regulatory approval for MDR or FDA 21CFR820. Having been certified to ISO13485 and FDA registered for over 10 years and also being one of few UK CMOs to be successfully inspected by the FDA, we are well placed to support our clients on this path.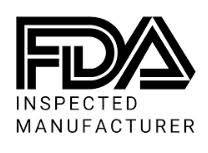 Life-enhancing
We build technology to enhance lives. But we're not just talking about the lives of the end user. We're committed to enhancing the lives of everyone we serve, work with, buy from, and interact with.
Clients feel this commitment from the moment they connect with us. 
Our staff feel it in the career progression we offer, the training we deliver, and the 4-day work week we established in order to give them more quality personal time.
Our suppliers feel it in our open, honest manner, fast payments, and genuine appreciation. 
And we're always open to learning and improving – how can we enhance your life even more?
As a purpose-driven company, every staff member at Cogent Technology knows that their work contributes to enhancing lives and making a massive difference in the world. And it shows. Just look at our staff statistics for our 90+ strong team: 
Avg. years of service from staff
Years served by longest standing employee
Day work week for shop floor staff
Manufacturing 13,000 ventilators in 12 weeks? No problem. Building life-enhancing cancer diagnostics? Simple. Keeping clients for over 30 years? Easy. Read about some of our projects – and then find out what we can do for you.
We look forward to working with you
Cogent Technology Ltd
Langer Road
Felixstowe
Suffolk, IP11 2BF
United Kingdom