Cable Assemblies & Wiring Harnesses
Making the right connections, every time
From simple to complex, we've got you covered
In addition to our extensive PCB assembly capabilities, Cogent Technology is a trusted manufacturer for anything from basic one wire cable assemblies through to complex custom build cable and wiring harnesses using combinations of single core or multicore cables.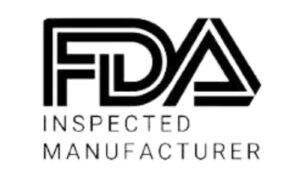 Wire, together
Cogent Technology have the in-house capacity to perform cable and wiring assembly from the simplest form of a few wires cut, stripped, twisted and tinned to large and complex bundles of precisely ID labelled wires, crimped, terminated and formed into harnesses optimised for an elegant fit within your system. 
World-class quality
Quality wiring looms depend on high grade materials and our procurement team target the highest quality Cables, Connectors and terminations to meet the expectations of our customers and provide enduring lasting performance.  As with our PCB Assembly, all cables and wiring are manufactured in compliance IPC standards (J-STD) and controlled with our ISO 9001 and ISO 13485 Quality Management Systems standards – delivering you confidence in every connection.
"We are very pleased with the quality and consistency of the finished product as produced by Cogent Technology. They demonstrate a consistently high level of skill, commitment and importantly flexibility in getting the product to our customer base. Furthermore, their design input has made a significant contribution to the overall product manufacturability and quality."
"Cogent Technology's drive for continuous improvement in processes and technology and their focus on quality, ensures they are able to reinforce their ethos of 'Excellence in Manufacture', this is why we are happy to say they are still our chosen CMO partner after 30 years."
We look forward to working with you
Cogent Technology Ltd
Langer Road
Felixstowe
Suffolk, IP11 2BF
United Kingdom