Specialist Sectors
Building technology to enhance lives
Manufacture your life-enhancing devices in the UK
Cogent Technology has over 30 years experience working with a broad spectrum of organisations from varying industries including telecoms, diagnostics, security, industrial, instrumentation and control.
Whatever your requirement, you can rest assured that we have the experience, skills and regulatory expertise to manufacture your products to world-class standards.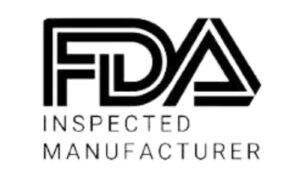 World Class Service
Cogent Technology provides volume PCB Assembly services to industries demanding the highest level of product integrity.
Although each sector has very differing regulatory demands and challenges in assembly and supply chain management, they are all underpinned by a system unique to Cogent Technology, MaPS. 
Unrivalled Control
Our unique software platform, MaPS, gives Cogent Technology unrivalled, centralised, monitoring and planning of our entire operations from end to end.
MaPS enables Cogent Technology to deliver world-class quality products, on-time at competitive costs.
"We are very pleased with the quality and consistency of the finished product as produced by Cogent Technology. They demonstrate a consistently high level of skill, commitment and importantly flexibility in getting the product to our customer base. Furthermore, their design input has made a significant contribution to the overall product manufacturability and quality."
"Cogent Technology's drive for continuous improvement in processes and technology and their focus on quality, ensures they are able to reinforce their ethos of 'Excellence in Manufacture', this is why we are happy to say they are still our chosen CMO partner after 30 years."
We look forward to working with you
Cogent Technology Ltd
Langer Road
Felixstowe
Suffolk, IP11 2BF
United Kingdom