Sustainable manufacturing for life-enhancing devices
Leaving our children a safer place to live
Enhancing lives through green technology
Engineering has always shaped the world around us. We believe it should be a force for good and to fit our ethos of Building Technology to Enhance lives, Cogent Technology has included in its strategy a commitment to support Green Tech projects, whether it be in aid of emission free transport, energy efficiency and generation or the monitoring and prevention of pollution.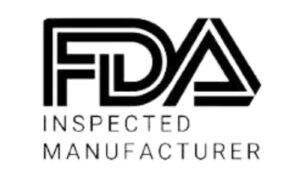 Built to last
By nature, Greentech devices are employed in harsh and demanding environments and demand high reliability. Our PFMEA will aim to ensure that your devices are manufactured to last and enhanced resilience can be provided with resin potting or conformal coating.
Responsibility
At the same time, we are aiming to adapt our own operations to ensure they are sustainable as possible and look to work together with clients in all sectors to operate with a responsibility to the environment.
"We are very pleased with the quality and consistency of the finished product as produced by Cogent Technology. They demonstrate a consistently high level of skill, commitment and importantly flexibility in getting the product to our customer base. Furthermore, their design input has made a significant contribution to the overall product manufacturability and quality."
"Cogent Technology's drive for continuous improvement in processes and technology and their focus on quality, ensures they are able to reinforce their ethos of 'Excellence in Manufacture', this is why we are happy to say they are still our chosen CMO partner after 30 years."
We look forward to working with you
Cogent Technology Ltd
Langer Road
Felixstowe
Suffolk, IP11 2BF
United Kingdom