Our Work
See how we've brought devices to life – and find out what our client's have to say about working with us
Recent case studies from Cogent Technology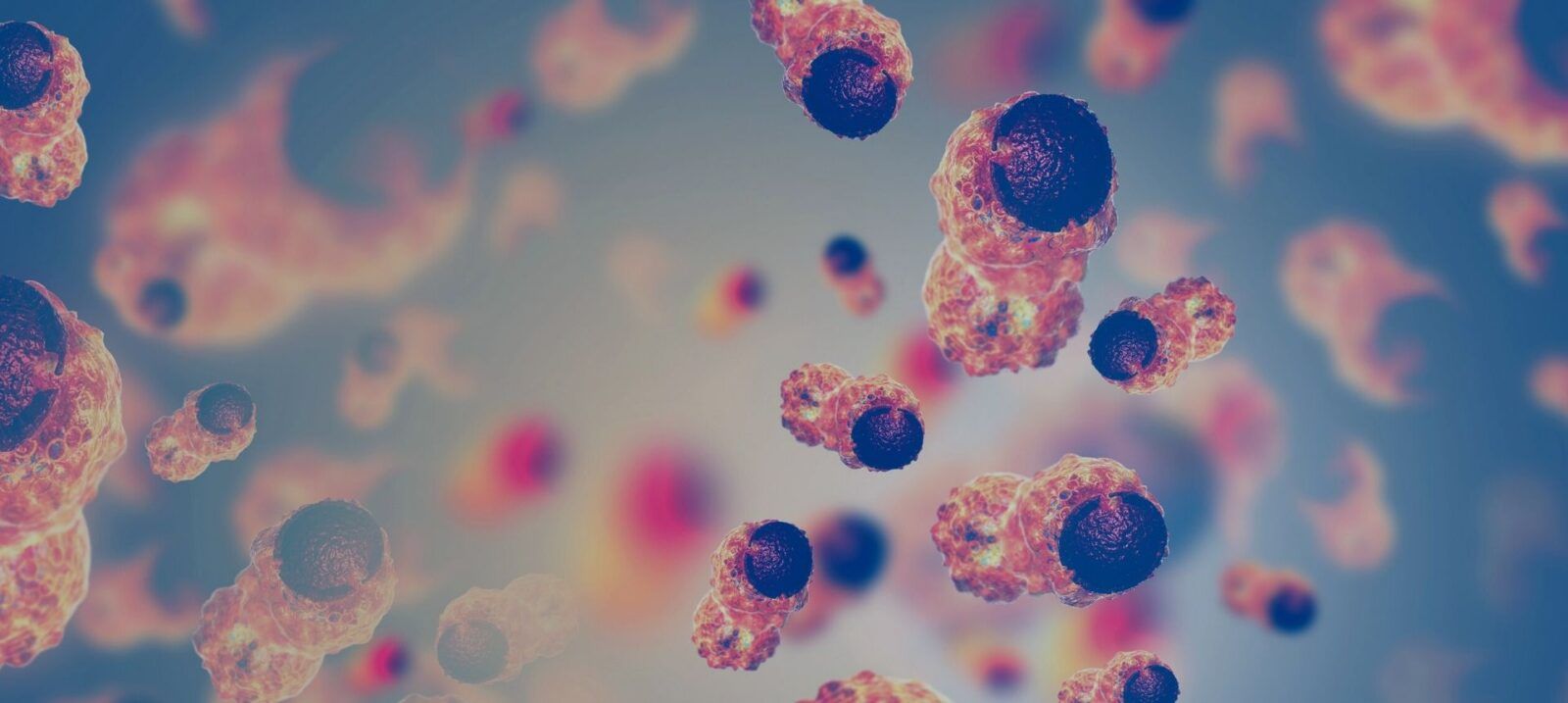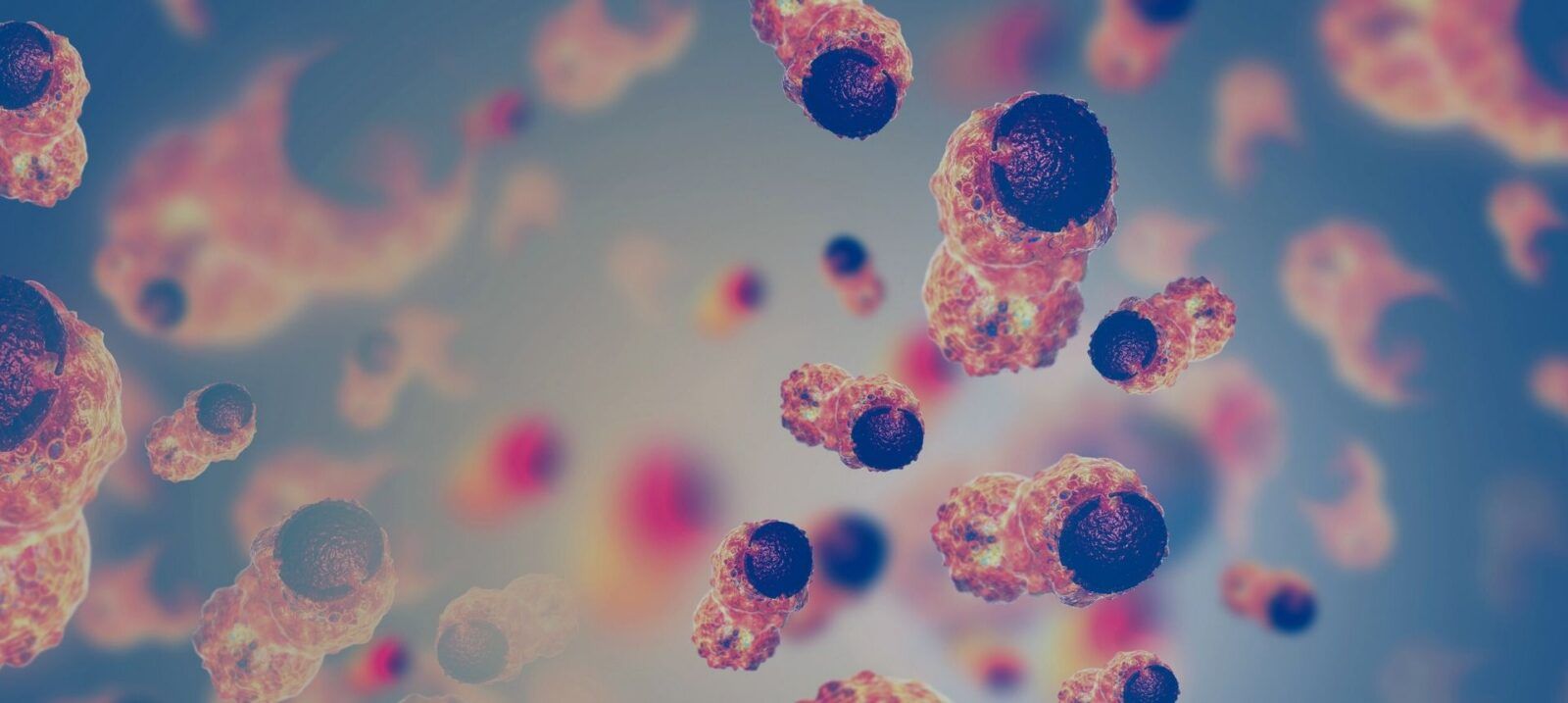 Manufacturing a disposable cassette that captures and harvests circulating tumour cells from blood to assist in detecting and/or identify cancer.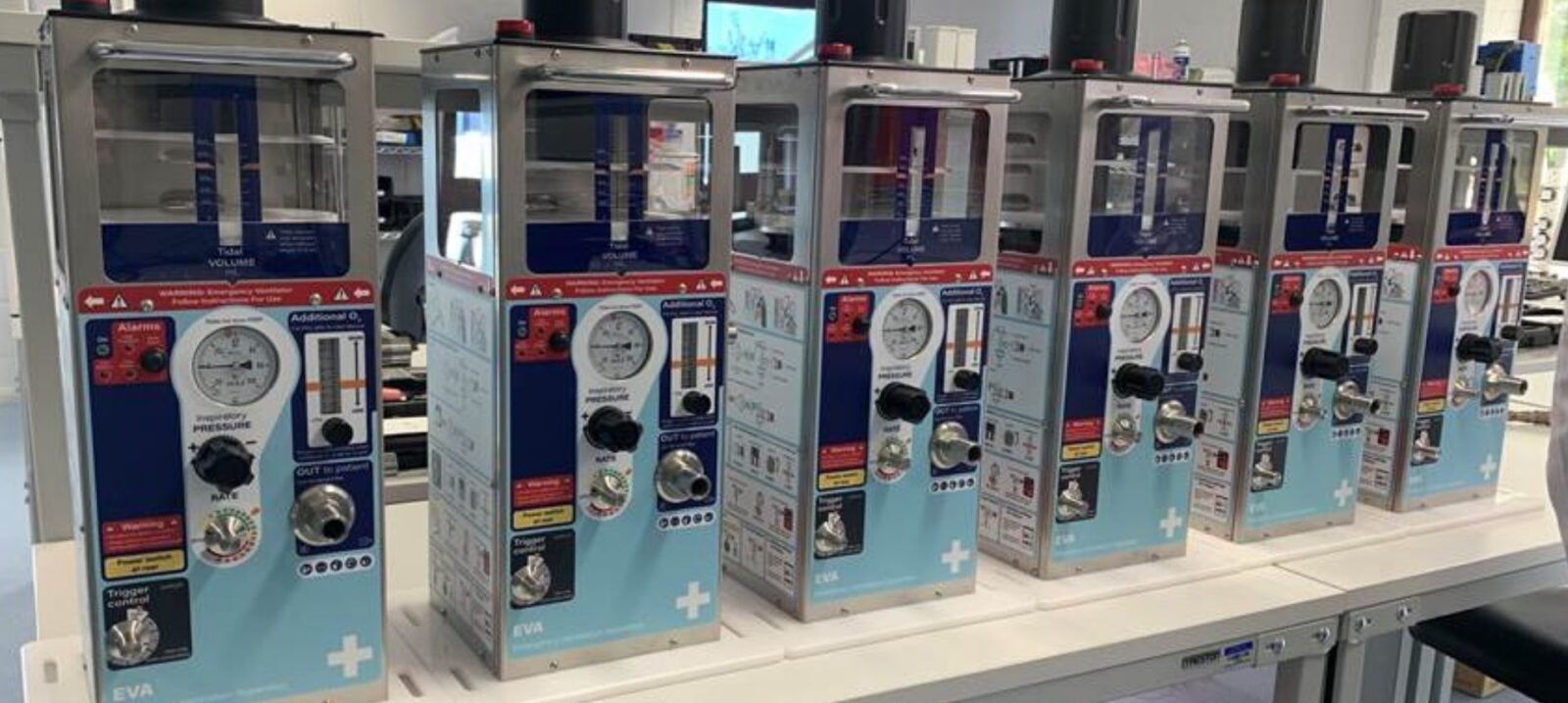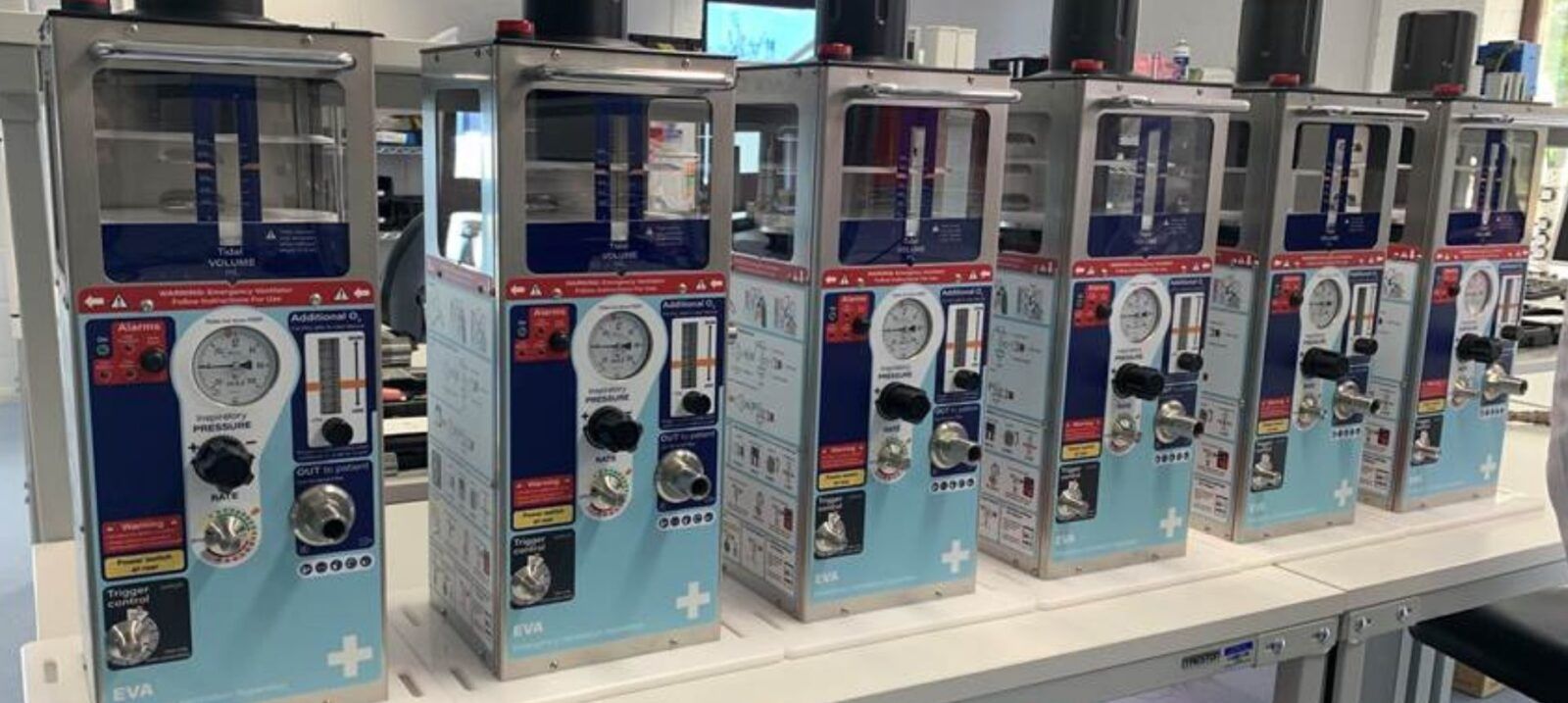 Working with Team Consulting to develop and manufacture 13,000 ventilators within 12 weeks.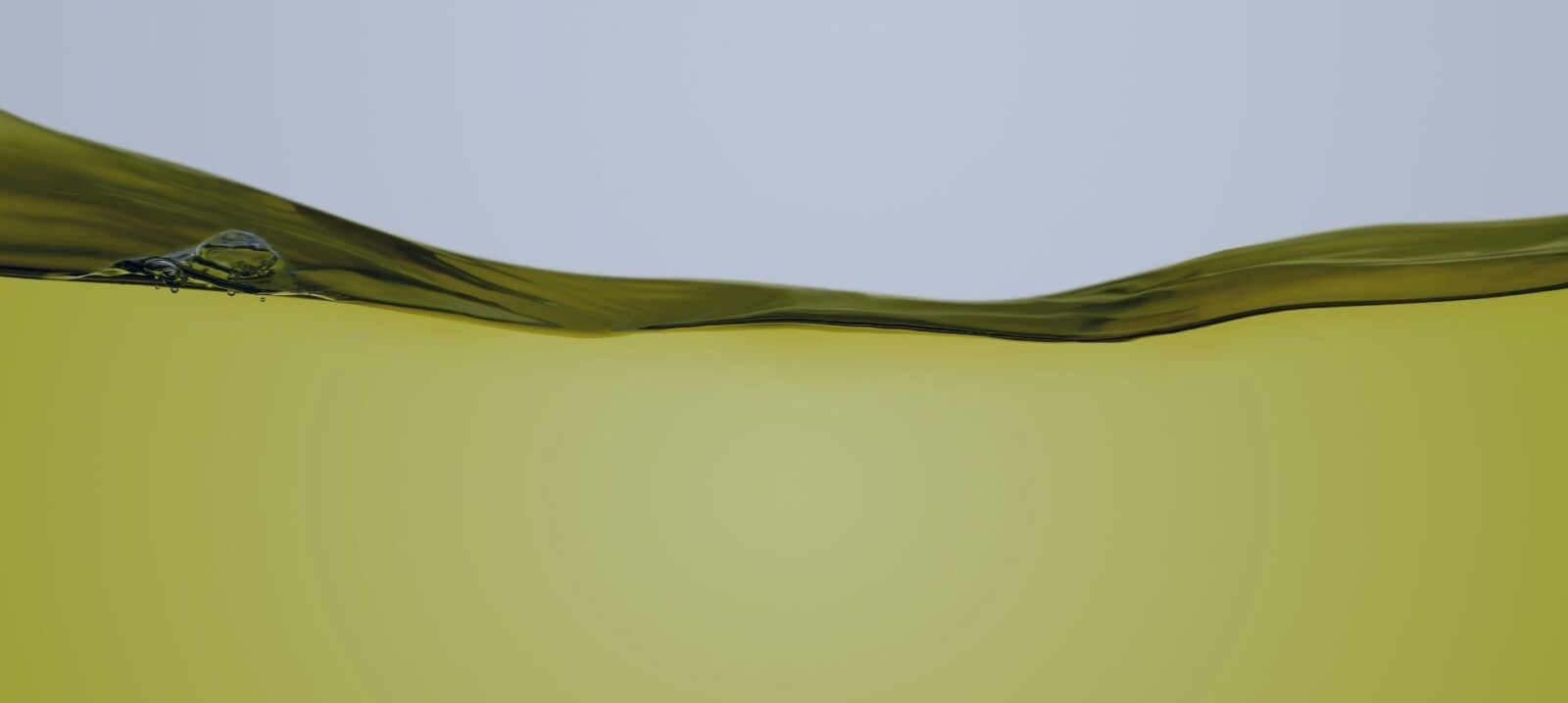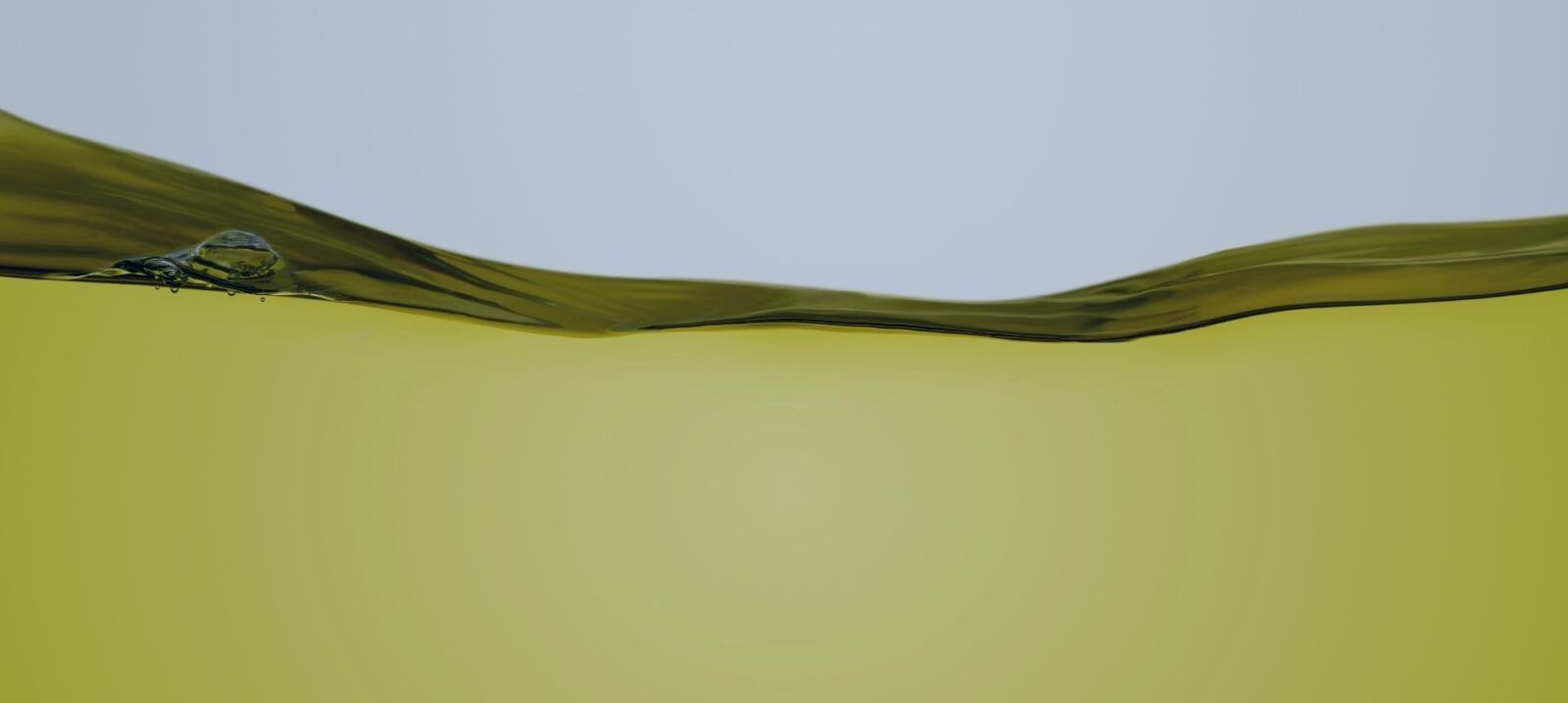 Our long-standing client that manufactures cutting-edge, highly engineered components and systems that facilitate motion and the controlled flow of liquids and gasses, with sales in excess of $13 billion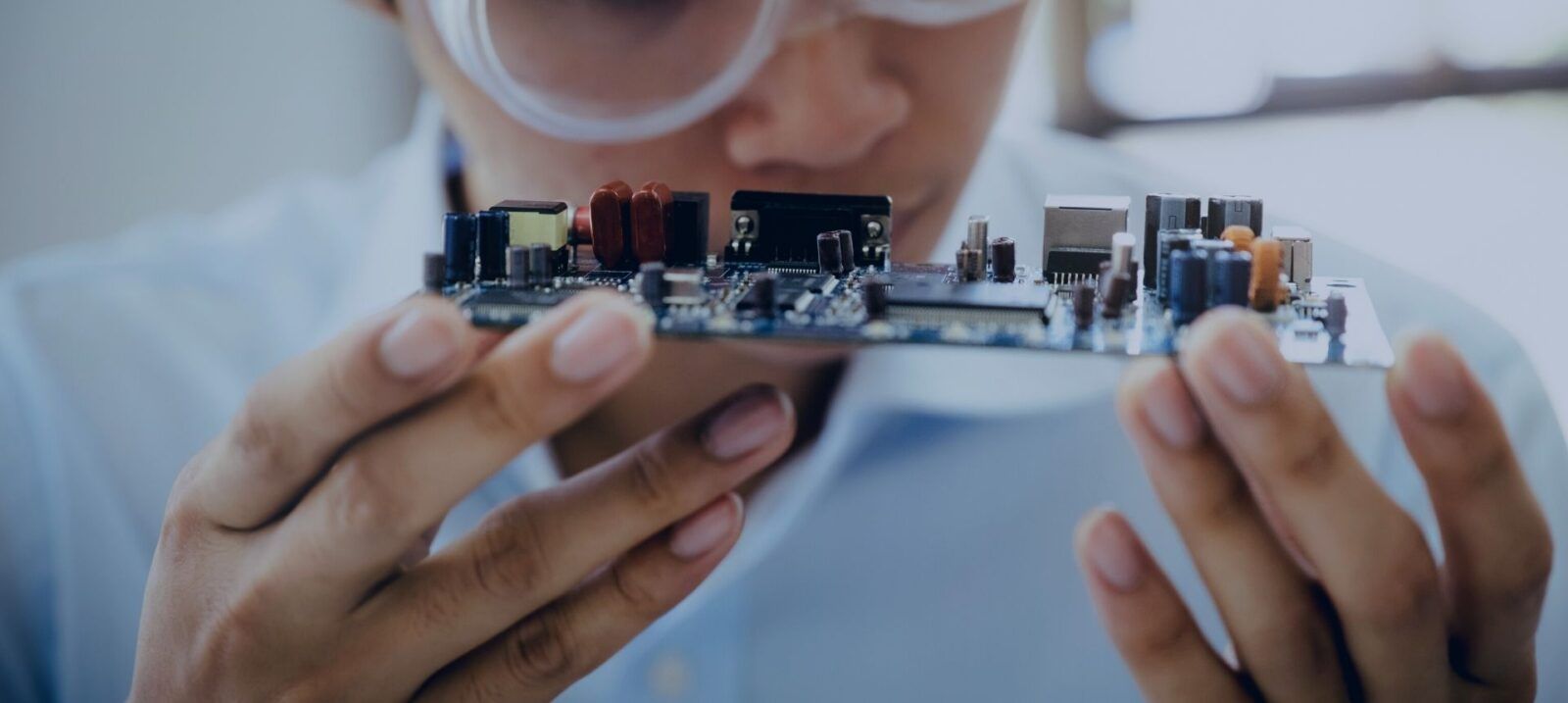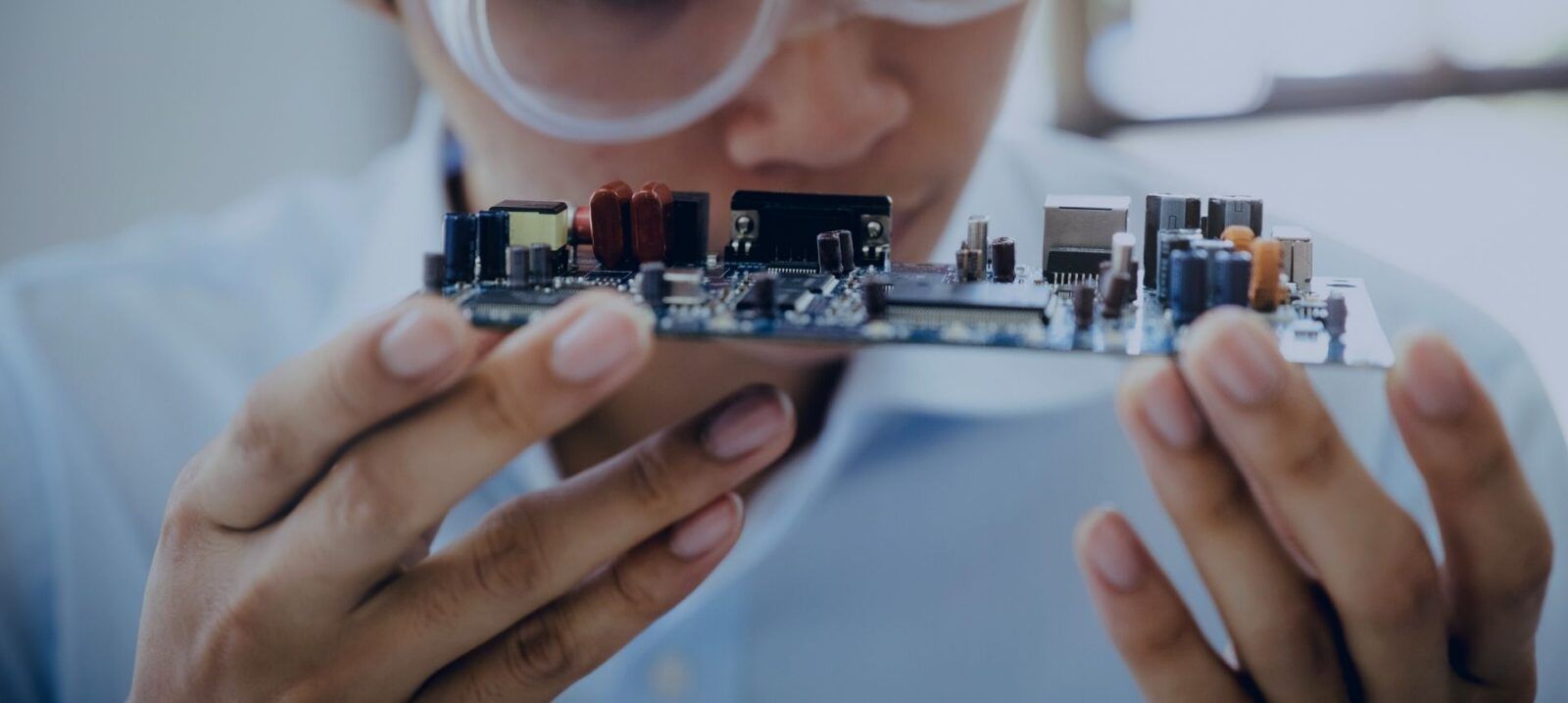 We build a variety of PCB products for the client's lasers and analytical spectrometers, gas detection and monitoring products. 
"We are very pleased with the quality and consistency of the finished product as produced by Cogent Technology. They demonstrate a consistently high level of skill, commitment and importantly flexibility in getting the product to our customer base. Furthermore, their design input has made a significant contribution to the overall product manufacturability and quality."
"The innovation, collaboration and resolve you showed in taking up the gauntlet of the Ventilator Challenge has been inspirational. The design and engineering talent we have in this country is second to none… your achievements over such a short space of time are nonetheless remarkable, and justifiably a source of considerable pride for you and your company.
Once again, I would like to pass on the Government's gratitude to you and your whole team."
We look forward to working with you
Cogent Technology Ltd
Langer Road
Felixstowe
Suffolk, IP11 2BF
United Kingdom