Service and Repair
Extending the life of your devices
"There are no road blocks along the extra mile" – Roger Staubach
The value of your product or device should be sustained long after initial deployment or installation.
However, whether it be due to mechanical wear, component tolerance drift, on board battery replacement or an unfortunate misadventure it's likely that at some time your device will need some service or a repair in order to keep on delighting your clients.
Cogent Technology offers a full service and returns facility for pro-active or reactive instances.
In addition, we can record our observations of condition, state of calibration or degree of mechanical wear and feed that back as part of your post market surveillance, informing your service strategies going forward.
We can organise logistics as you desire with you or directly with your users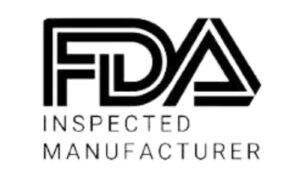 Manufacturing 13,000 ventilators in 12 weeks? No problem. Building life-enhancing cancer diagnostics? Simple. Keeping clients for over 30 years? Easy. Read about some of our projects – and then find out what we can do for you.
"We are very pleased with the quality and consistency of the finished product as produced by Cogent Technology. They demonstrate a consistently high level of skill, commitment and importantly flexibility in getting the product to our customer base. Furthermore, their design input has made a significant contribution to the overall product manufacturability and quality."
"The innovation, collaboration and resolve you showed in taking up the gauntlet of the Ventilator Challenge has been inspirational. The design and engineering talent we have in this country is second to none… your achievements over such a short space of time are nonetheless remarkable, and justifiably a source of considerable pride for you and your company.
Once again, I would like to pass on the Government's gratitude to you and your whole team."
We look forward to working with you
Cogent Technology Ltd
Langer Road
Felixstowe
Suffolk, IP11 2BF
United Kingdom