MaPs
"I've been auditing companies around the world for 20 years, and this is the best quality management system I've seen. Impressive."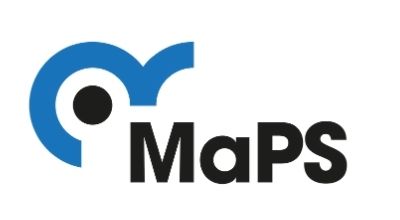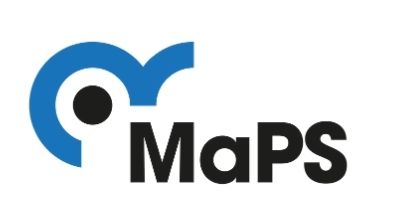 Your unique route to quality
One of the unique and outstanding aspects that sets Cogent Technology apart is MaPs, which enables unrivalled centralised monitoring and planning of our entire operation, provides access to our QMS, change control, concession authority and capacity planning, and allows close monitoring of vital KPIs.
MaPS controls the work stack of the indirect team, from estimating through to document control and provision of production tooling.
Manufacturing stages are planned with a focus on capacity and capability, with an integrated matrix of training which ensures the right tools are on hand for your PCB Assembly job and flagging training needs ahead of the time.
The whole process begins with Contract Review; part of our PO entry gate, this launches the necessary activities, controlled via Contract Review Actions, Green House (NPI), NPI Hot House or Fast track Hot House ensuring the right path for your product.
Our client focused approach means that monitoring and controlling every aspect of your PCB Assembly requirements, to ensure quality and on-time delivery is at the heart of everything we do and our MaPS, only found at Cogent Technology, puts us in an unrivalled position.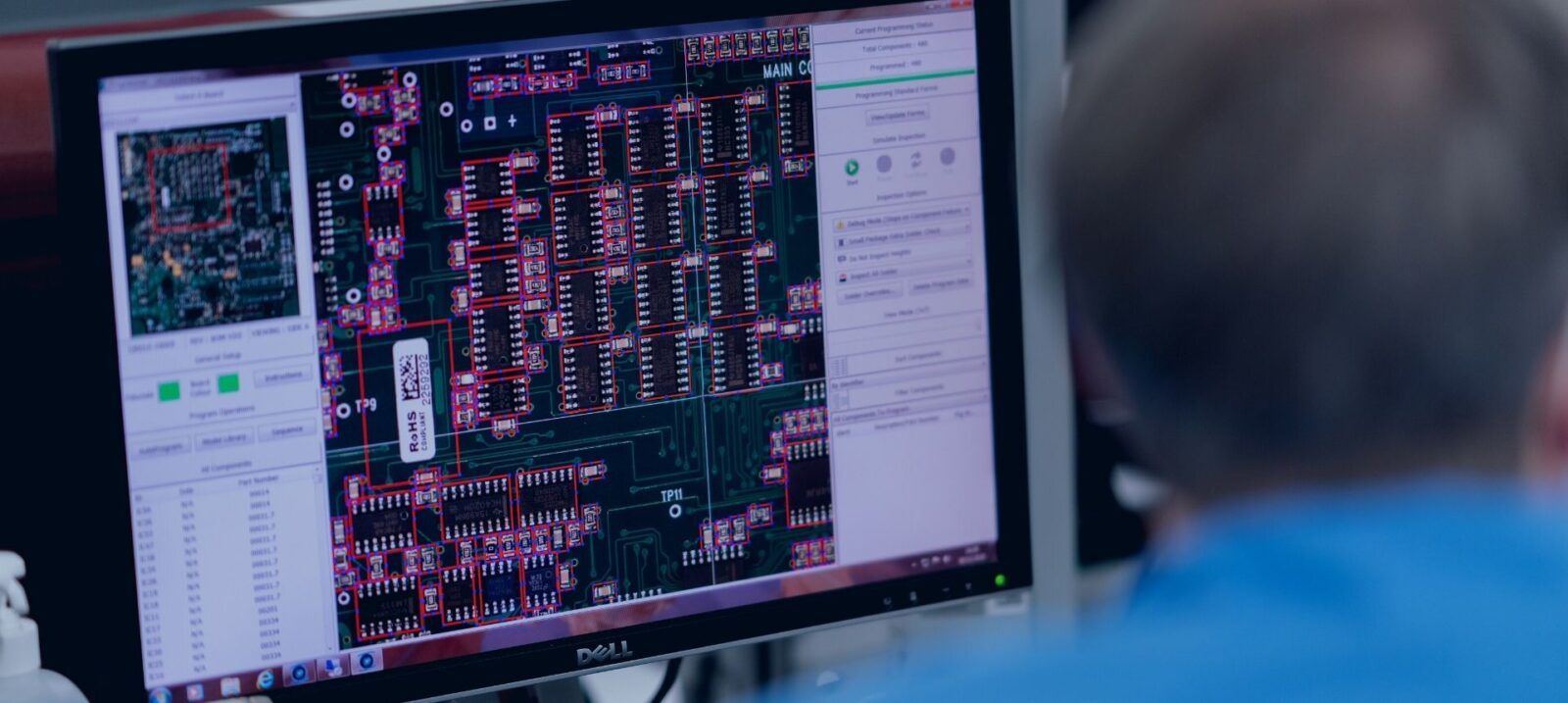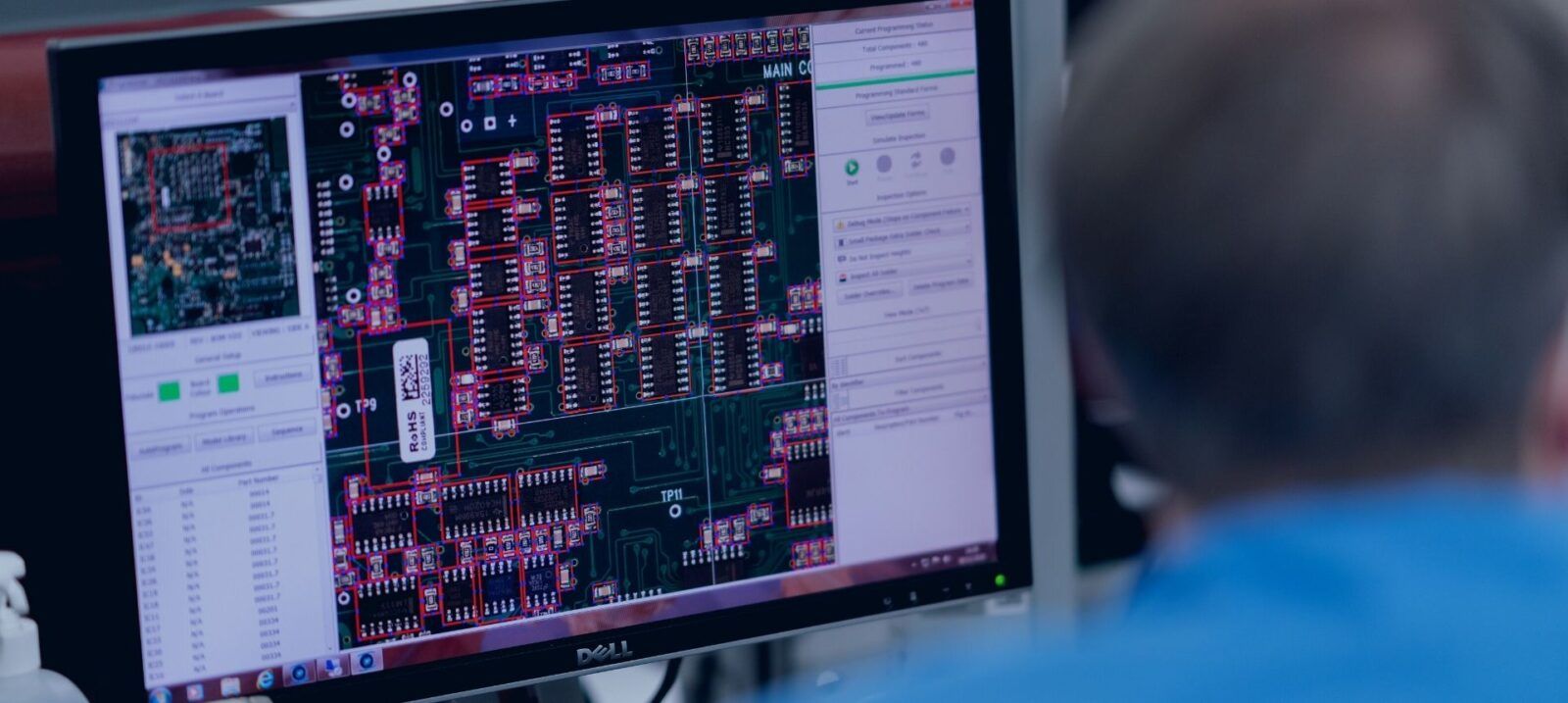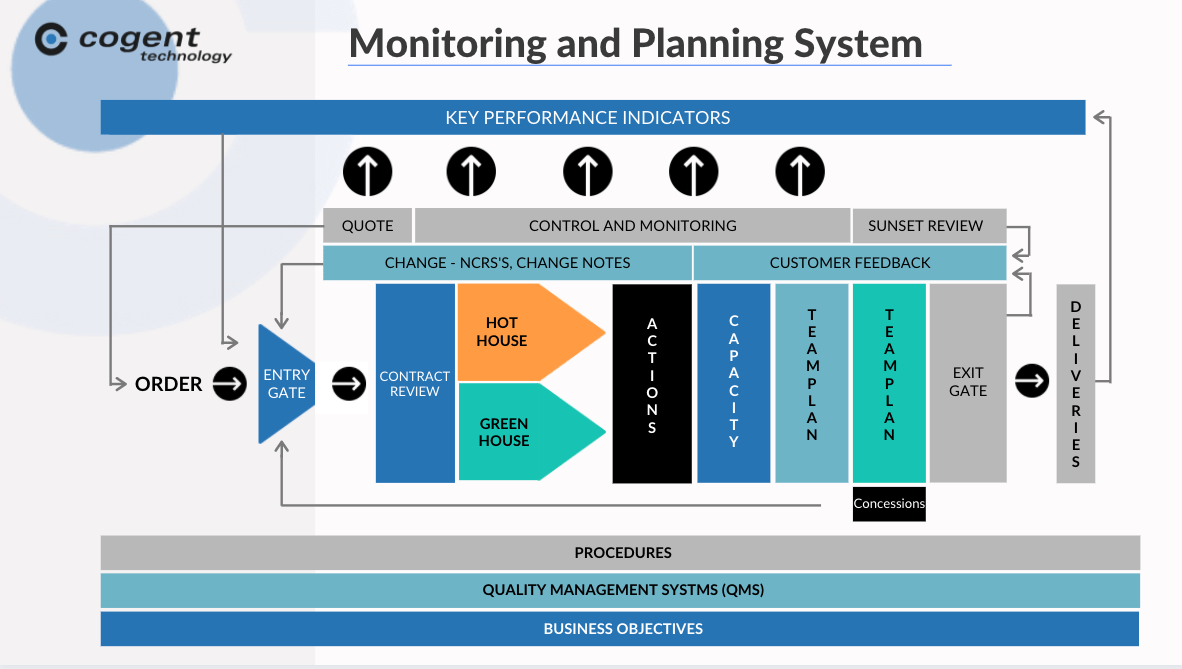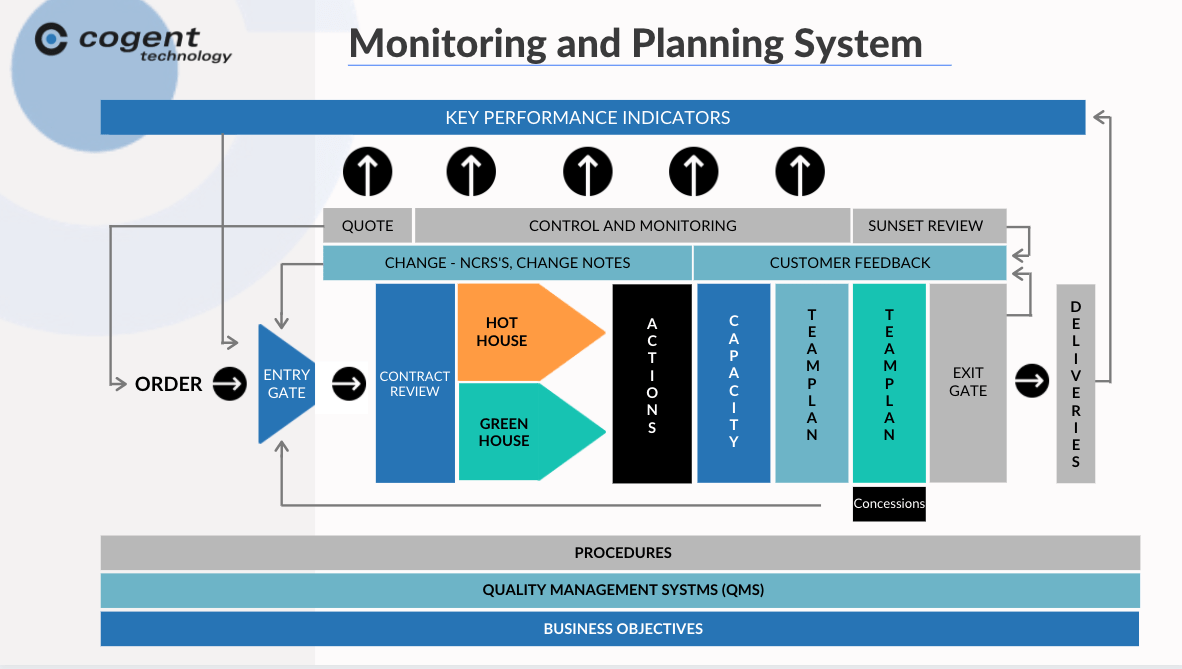 Manufacturing 13,000 ventilators in 12 weeks? No problem. Building life-enhancing cancer diagnostics? Simple. Keeping clients for over 30 years? Easy. Read about some of our projects – and then find out what we can do for you.
We look forward to working with you
Cogent Technology Ltd
Langer Road
Felixstowe
Suffolk, IP11 2BF
United Kingdom