Scientific Research and Industrial Markets
Cogent Technology Case Study
When only world-class will do, choose Cogent
With the involvement in the development, manufacture and sale of a wide range of high technology products, our client manufactures lasers and analytical spectrometers, gas detection and monitoring products. 
Since 2012, Cogent Technology has been building a variety of PCB products for their client using their Series Production service.  Their Purchasing Manager says: 
"We were introduced to Cogent Technology through a mutual business associate who had been using Cogent for years. The indications from our own audit that the commendations for quality and delivery performance we were given appeared to be well founded, and indeed, having now traded with Cogent ourselves since 2012 the competencies have been proven."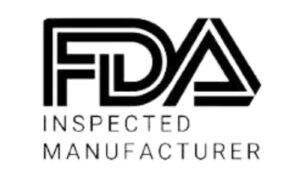 Manufacturing 13,000 ventilators in 12 weeks? No problem. Building life-enhancing cancer diagnostics? Simple. Keeping clients for over 30 years? Easy. Read about some of our projects – and then find out what we can do for you.
We look forward to working with you
Cogent Technology Ltd
Langer Road
Felixstowe
Suffolk, IP11 2BF
United Kingdom