Meet the Leadership Team
Bringing your vision to life
Skilled, experienced, passionate
As a world-class CMO, we not only seek out world-class people to join our team, we invest greatly in nurturing the world-class talent within each of them. Experienced, qualified and unquestionably driven, our team provide the world-class service for device manufacture, PCB assembly, and electromechanical assembly.
The team at Cogent Technology all share the common goal of providing clients with a truly personal service so that you can trust our advice and commitment to securing the best possible results for your device through the manufacturing cycle.
Aaron Cross
Business Development Manager & Chief Sustainability Officer
Aaron is responsible for seeking out growth opportunities whilst ensuring sustainable practices are followed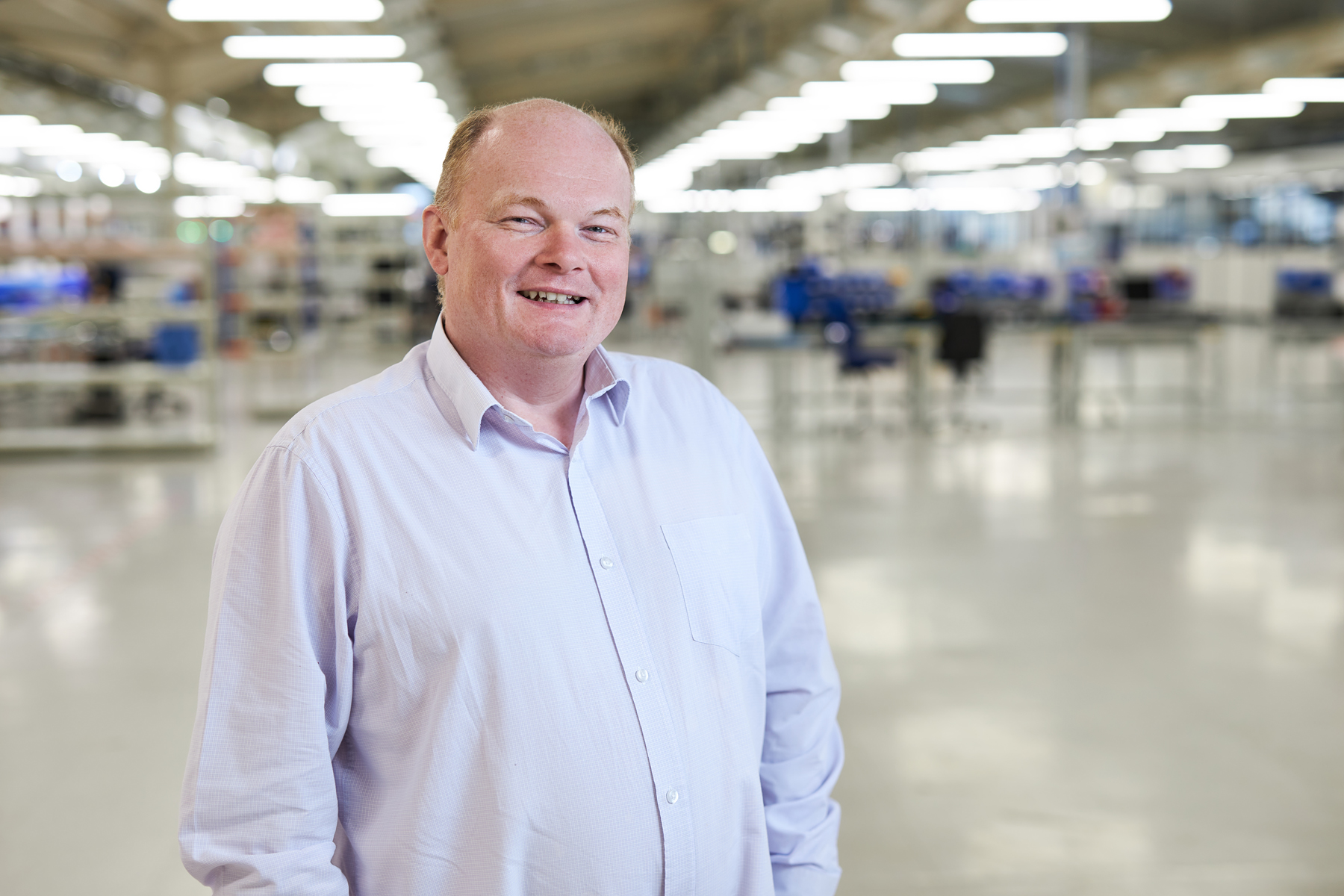 Michael Charlesworth
Consultant Engineer
Michael ensures that we fully understand your technical requirements and reviews our process specifications to ensure those requirements are met.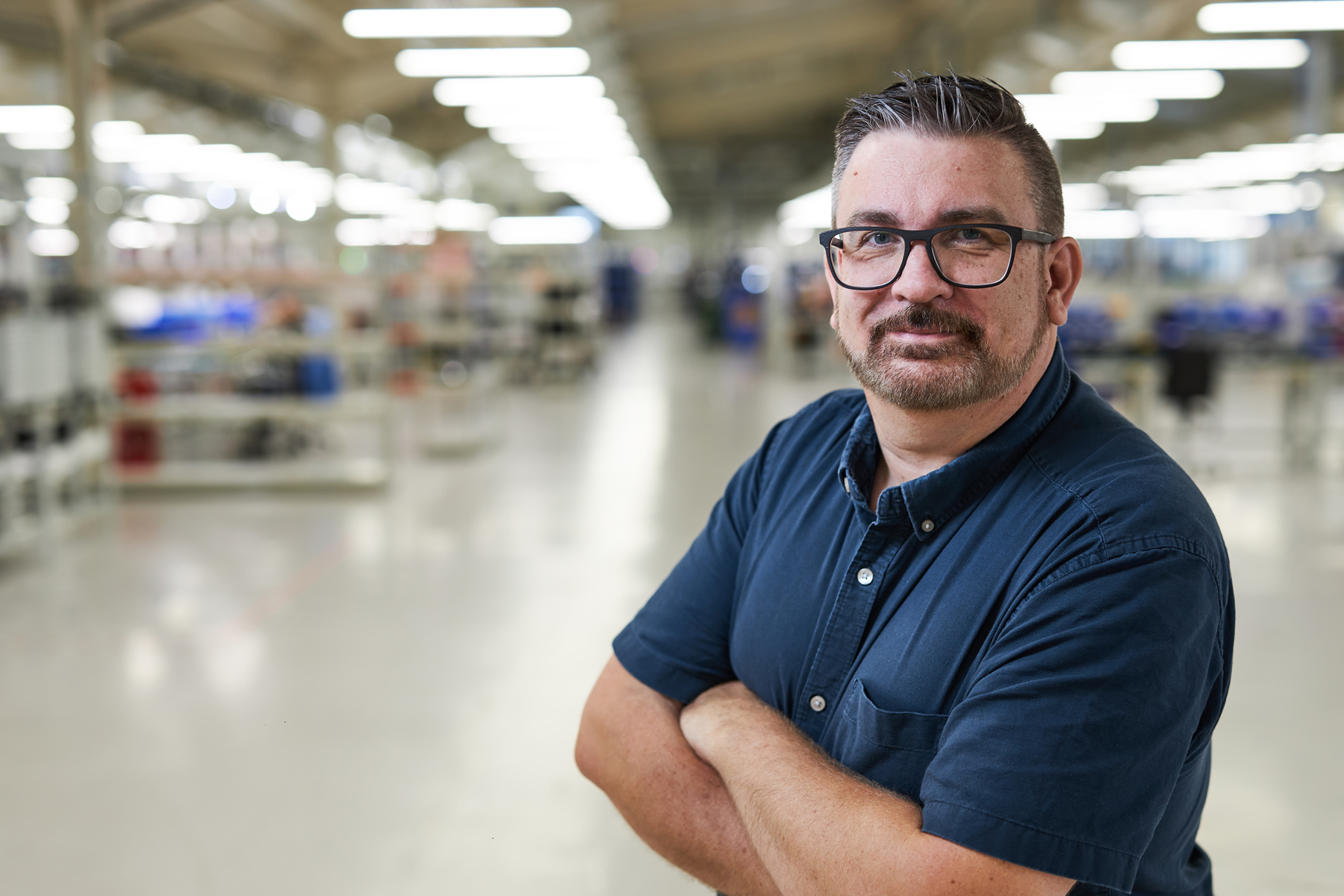 Paul Turner
Commercial Manager
Paul manages our Commercial Team and his considerable experience within the electronics manufacturing to work with our clients to ensure a smooth transition into manufacturing.
Manufacturing 13,000 ventilators in 12 weeks? No problem. Building life-enhancing cancer diagnostics? Simple. Keeping clients for over 30 years? Easy. Read about some of our projects – and then find out what we can do for you.
"We are very pleased with the quality and consistency of the finished product as produced by Cogent Technology. They demonstrate a consistently high level of skill, commitment and importantly flexibility in getting the product to our customer base. Furthermore, their design input has made a significant contribution to the overall product manufacturability and quality."
"Cogent Technology's drive for continuous improvement in processes and technology and their focus on quality, ensures they are able to reinforce their ethos of 'Excellence in Manufacture', this is why we are happy to say they are still our chosen CMO partner after 30 years."
We look forward to working with you
Cogent Technology Ltd
Langer Road
Felixstowe
Suffolk, IP11 2BF
United Kingdom