Cancer Diagnostics
Cogent Technology Case Study
When only world-class will do, choose Cogent
Our client developed a patented procedure that used micro-fluidic technology in the form of a disposable cassette to capture and harvest circulating tumor cells from blood, which assists in detecting and/or identify which types of cancer patients may have, but also provides the ability to assess a patient's ongoing condition measuring the responsiveness of varying cancer treatments.
Fundamental prerequisites for building their product included the capability of manufacturing products to ISO 13485 standards, a focus on quality and traceability, on-time delivery and flexibility, however, our client also required a partner that had a team sufficiently experienced to offer design for manufacture advice following the initial completion of the new product build.
Head of Manufacturing and Regulatory says:
"We are very pleased with the quality and consistency of the finished product as produced by Cogent. They demonstrate a consistently high level of skill, commitment and importantly flexibility in getting the product to our customer base. Furthermore, their design input has made a significant contribution to the overall product manufacturability and quality."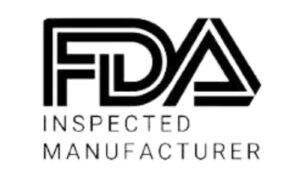 Manufacturing 13,000 ventilators in 12 weeks? No problem. Building life-enhancing cancer diagnostics? Simple. Keeping clients for over 30 years? Easy. Read about some of our projects – and then find out what we can do for you.
We look forward to working with you
Cogent Technology Ltd
Langer Road
Felixstowe
Suffolk, IP11 2BF
United Kingdom